MGFM is a UK company that operates successfully in the field of FACILITY MANAGEMENT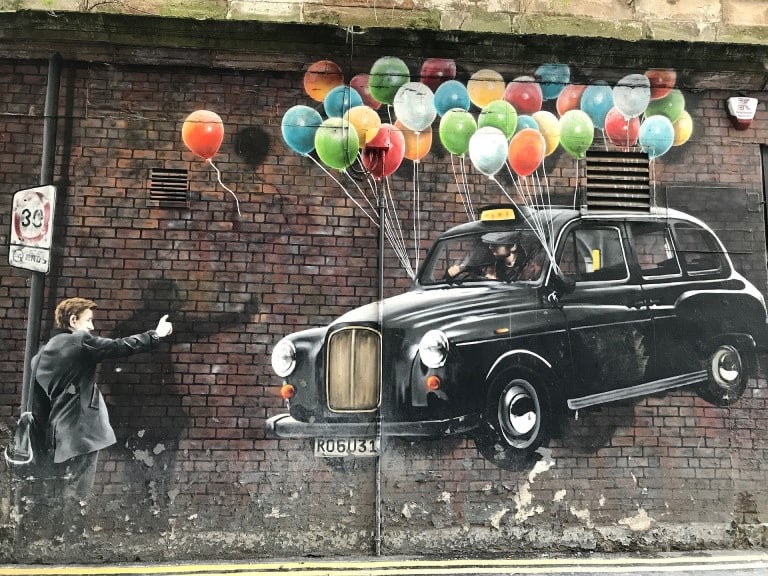 Built On Quality
The Mario Group is synonymous with quality. Established in 2008 on the foundation of providing excellent customer service, the company grew from a base in commercial cleaning to the organisation we are today – providers of a fully integrated facilities management service to Government organisations, commercial companies, the educational sector, hospitality, entertainment and many more.

We are proud of our Scottish roots with old fashioned values grounded in ethical business practices while working in partnership with our growing portfolio of clients.
Partnerships
Strategic Partnerships – Mario Group has a policy of moving beyond managing client assets by developing a strategic partnership with our clients so that more benefit is derived from the relationship. An example of this is demonstrated in the KPIs that we jointly develop around innovation, customer satisfaction and aligning IT to be able to make more use of digital data.

We focus on creating value for our clients by making their workspaces more environmentally friendly and making best use of the latest technologies for the benefit of their employees. An example of this forward-looking technology is washroom management that combines energy cost savings with better facilities for employees.

Our strategic partnership strategy is based on personalisation for our clients – we do not have a 'one size that fits all' approach. We take the time to get to know our clients' culture and then adapt our working practices to match that culture thus creating a lasting and mutually beneficial working relationship.

External Partnerships - Mario Group is proud to work with a number of external partners so that we can provide a better service to our clients. Our partners cover the whole spectrum of facility management services such as testing, repairs, horticultural services and handyman services.

All partners are thoroughly vetted before being allocated to any contracts which includes providing proof of any accreditation's, particularly for tradespeople who need to be appropriately qualified in their trades.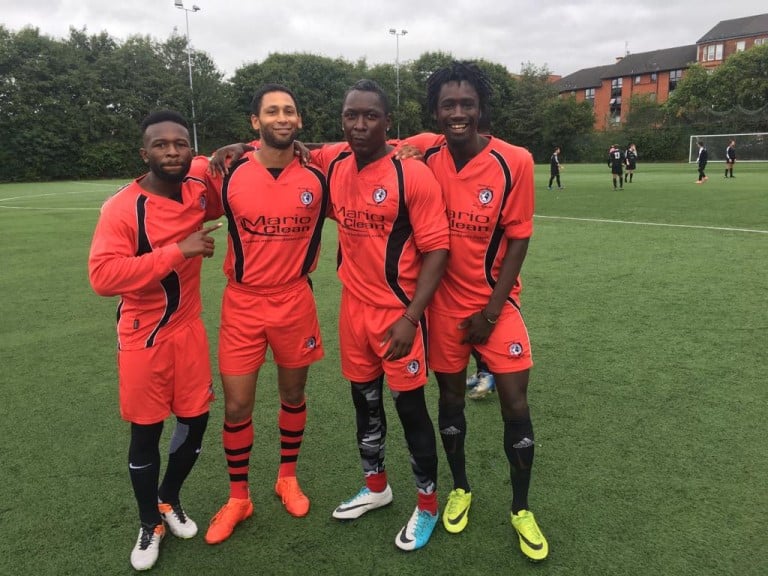 Corporate Social Responsibility
Supporting our local communities is important to us as we employ local people to support sustainability of those communities.

As a facilities management company we are passionate about reducing litter so have a programme of talks in primary schools o the perils to the environment and the local community, of litter.

We support the wellbeing and integration of our communities by sponsoring the Universal Football Club's strip and have done this for the last three years.

The club aims to break down racism in football so is a multi-racial team that acts as a role model for young people in the community.
Our Mission
To provide our clients with an integrated service of the highest quality that delights and exceeds expectations.

At Mario Group we are proud of our roots that were grounded in a traditional, quality service while providing excellent value for money for our clients. We also believe that, in addition to providing an excellent service, we need to do the right thing to protect the environment, to make sure our services provide sustainability for the communities in which we operate, and to keep our clients, their service users and our own staff safe.
Operational Excellence
We continually review and measure our performance so that we are able to demonstrate improvements for our clients whether they are cost savings by using less product or examining our processes on the ground to maximise quality while saving time.

Using the latest technology, we measure each element of our operational processes to enable us to review the way that we do things and make them more efficient.

Not satisfied with only using technology, our Supervisors work on the ground to make sure operations are carried out to the highest standards.
Doing the right thing
As an organisation, Mario Group believes in 'doing the right thing' whether this is in sustainability, protecting the environment, keeping our staff, clients and their customers safe or providing fair working practices for our staff.

Protecting the Environment: We take our environmental responsibilities very seriously so only use eco-friendly products in all our operations. We reduce the amount of packaging we use and do not order products in single use plastic containers. Our suppliers are audited for their environmental responsibilities and we work with them to reduce the resources they use when supplying Mario Group.

As an organisation that is conscious of the many litres of water we use in our cleaning operations, we developed a project to measure the amount of water we use. This activity has allowed us to substantially reduce our water resource usage without compromising quality.

Conscious of the CO2 emissions that we produce by just doing our work every day, we now route plan our fleet operations more carefully and measure emissions monthly. We encourage car share and the use of public transport wherever possible. We measure the level of waste that we dispose of – ensuring maximum recycling and minimum CO2 emissions.
Doing the right thing Cont...
Sustainability for the Community: We buy locally produced products whenever we can, use local facilities and provide employment for local people. As an organisation that operates all over Scotland, we have teams placed in locations such as Aberdeen and Stirling which means less commuting and more flexibility to meet the needs of our customers. Over the last few years, we have offered work placements for interns and young people interested in making a career in the sector.

Operating Safely: We operate an open and transparent health and safety system with the assistance of Croners, one of the UK's most trusted companies. This allows us to share information with our partners and throughout the workforce via our IT systems which are available on mobile apps. We carry out detailed risk assessments on all contracts before commencement so that we can put the appropriate safety measures in place such as PPE for our staff, safety signs and cordons for client service users and provide the correct equipment for the task.

There is compulsory health and safety training for all operatives by way of e-learning, direct training and mentoring which is supplemented by contract specific training during the induction process.

A recent addition to our training programme for all operatives is Covid-19 awareness and cleaning operations that includes protection for themselves, as well as working practices to ensure client premises are safe to resume normal working.
our team of experts are here for you
Let us take the strain of dealing with your facilities & property management, so you can focus on running your organisation, get in touch today.
We take huge pride in consistently being the best at what we do and delivering outstanding customer service through our expert, highly dedicated and responsive teams.
Our people are the cornerstone of our success story, we provide named account managers, coordinators and engineers, so your team understands your site and requirements.
We take on corporate sustainability and environmental management, from day-to-day recycling to developing a wider carbon reduction solution for your business.