the future of professional cleaning and hygiene is digital
Innovation plays an important part in the way that we improve the services we provide for our clients. Over the last year we have invested in a number of new technologies that will bring benefits in the future.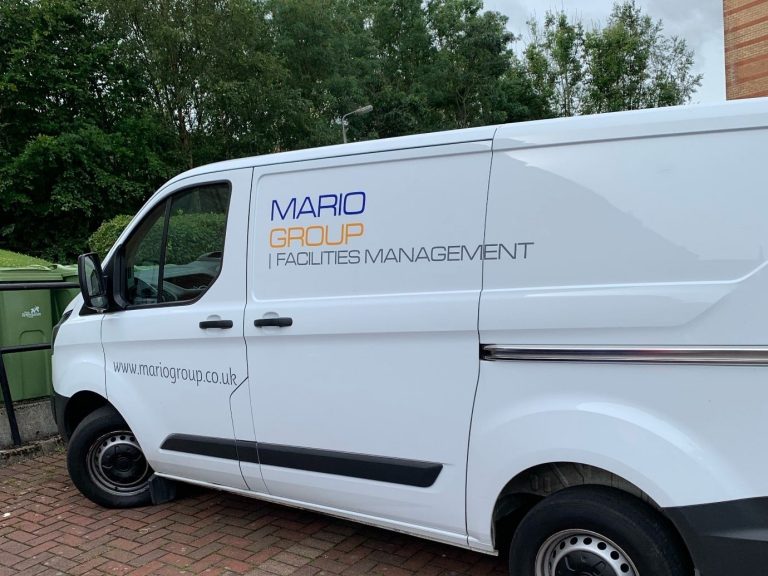 Hot Water​
We invested in hot water facilities for our fleet vehicles. Most were already fitted out with cold water but having hot water means that we can carry out deep cleans, in properties where there is no access to hot water.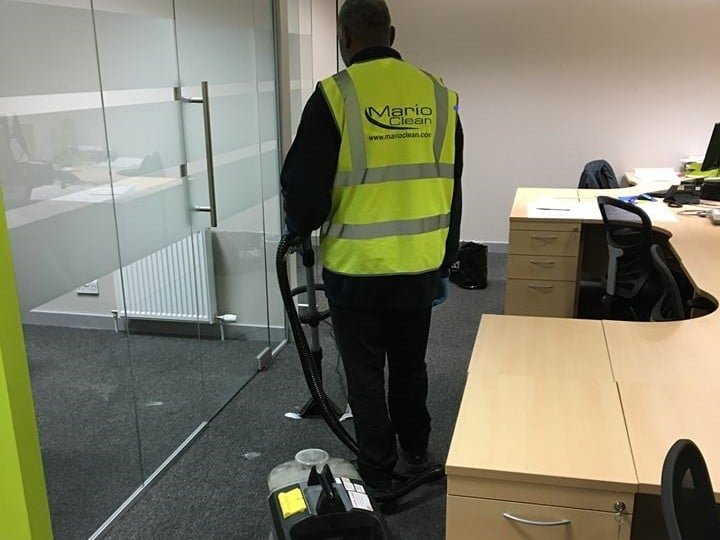 Battery Operated Equipment​
Health and safety is always at the forefront of our operations so investing in battery operated equipment means there are no trailing wires causing possible trips and falls and we can also access tight spaces. This includes our new range of scrubber dryers for more effective floor cleaning.
High Level Window Washing
Our high-level pole-fed washing system uses less water and no cleaning products thus reducing our impact on the environment. The system uses pure water to clean the windows producing a clear and smear free finish. A highly innovative system, water-fed pole window washing changes the molecular structure of water when applied under pressure producing a clear finish without the need for chemicals.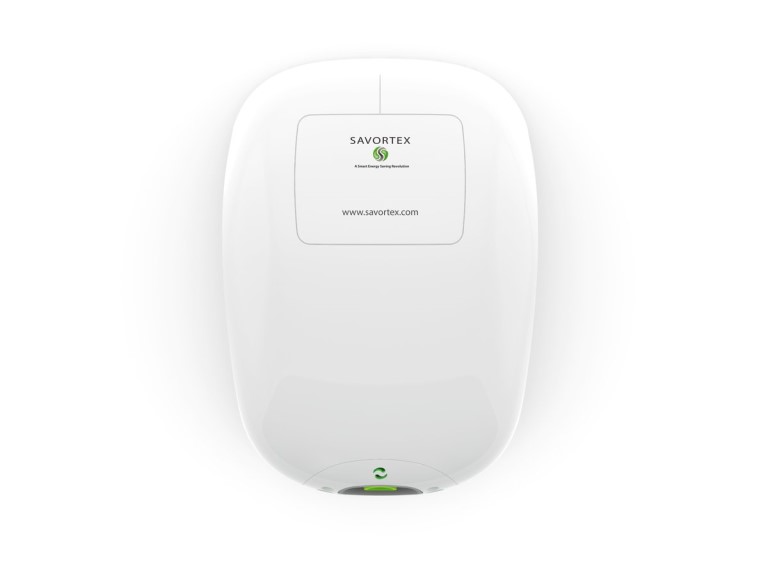 Smart Hand Dryers​
As part of our washroom services, or as a standalone service, we have a partnership with Savortex to provide hand dryers. These smart hand dryers are revolutionary in the sector in that they measure footfall, send usage information directly to Facility Managers but more importantly, have resulted in enormous energy, cost and emission reductions. RBS, for instance, saved £35,000 pa on paper towels, 14 tonnes of CO2 emissions, and a return on investment in 11 months.
Technology to support Quality
Quality is paramount to everything that we do. We have therefore made a significant investment in the use of technology to streamline and enhance the performance management and reporting of all facilities management services delivered to each client, including planned and reactive maintenance services. Through our investment in an industry leading Top Desk Computer Aided Facilities Management (CAFM) system which we have called MarQual, we are able to offer real-time online access to our Helpdesk service. This allows clients to monitor the progress of all facilities management calls made to our Helpdesk against pre-agreed performance metrics. The MarQual system also captures and reports client feedback on services to drive continuous improvement.
Communication
Our Helpdesk team is available through web-based forms, email and telephone 24 hours per day 365 days a year to ensure that we provide a means of contact that suits the requirements of each client.

We make extensive use of handheld mobile tablet PCs which provide our mobile operatives and technicians with an extensive range of information and communication options. These devices are loaded with maintenance data, specific to the contracts covered by each technician and provide them with a complete source of asset information.

These devices are 3G enabled which provides web access, email and telephone communication through a single device which also has additional useful features such as Sat-Nav. Through these devices, our technicians and operatives are able to provide constant updates on completed maintenance/cleaning tasks which are automatically reflected on our MarQual CAFM system.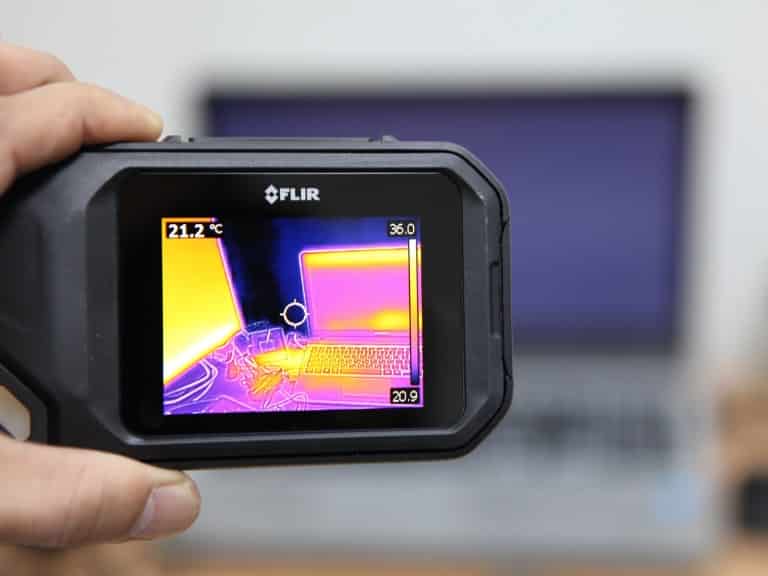 Thermal Imaging Surveys
Mario Group have adopted thermal imaging within our electrical preventive maintenance programs to help detect excess heat in electrical components. It can be carried out while the system is under a full load with no impact to operations. This innovating technology can detect loose connections, corroded elements, short circuits, overloaded circuits and busway-joint analysis. This non-invasive technique also allows engineers to gather data from a remote location, away from potentially dangerous situations.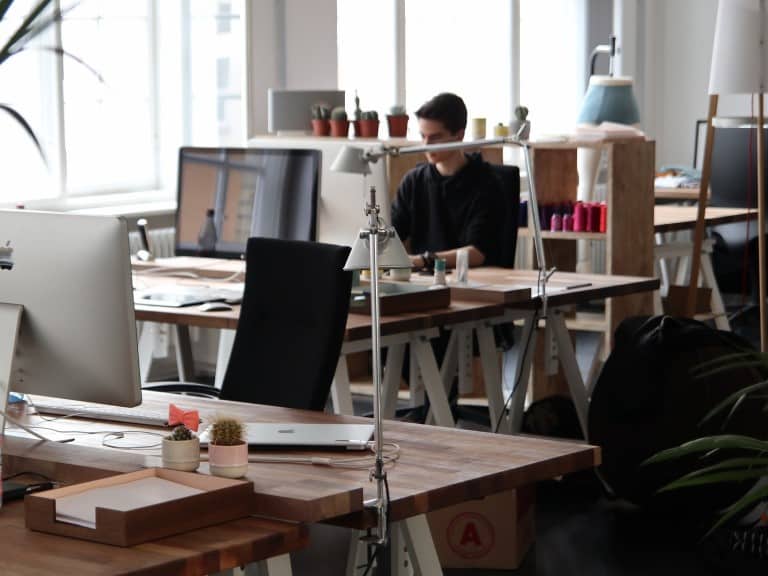 Space Utilisation
Very conscious that space costs money, Mario Group has embarked on a programme of better space utilisation by moving into more appropriately proportioned space to support all the facilities needed for the organisation. This move allows more bulk purchasing to reduce material costs and more secure premises for the company fleet. Notwithstanding this move, the company still has a flexible, distributed workplace strategy whereby staff members work remotely where the main contracts are located. We make substantial use of communications technology backed up by personal contact to ensure the well-being of our staff.
our team of experts are here for you
For more information on how Mario Group's innovative technologies can help support your business, get in touch today.
For the maintenance of your facility, recent technology advancements have made great strides. With that, it is important to monitor the emerging technologies that will make the biggest impact in facility operations