EXPLORE OUR COMMERCIAL CLEANING SERVICES BY INDUSTRY
We have the experience of working across a wide variety of sectors from commercial, hospitality and entertainment to publicly owned organisations such a housing associations, schools and universities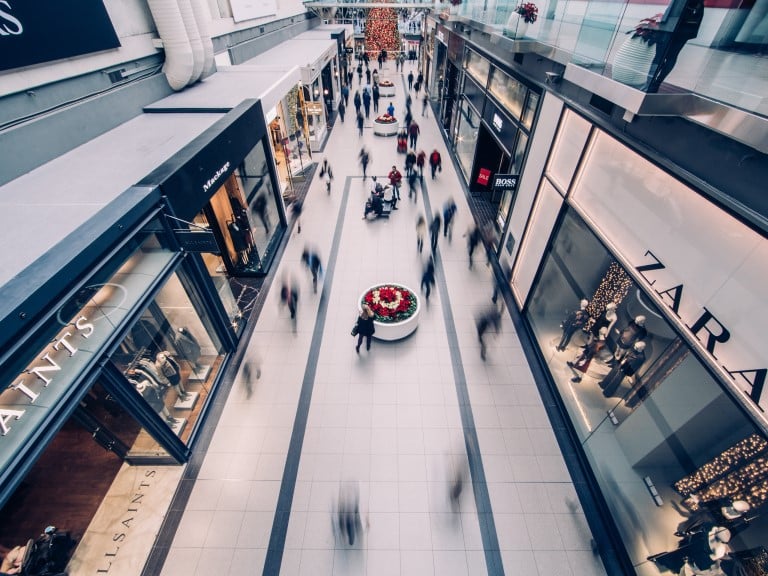 Commercial
Mario Group's reputation was built on providing an excellent and comprehensive service to our commercial clients. These range from commercial building companies to multi-location waste management organisations.

Within the commercial sector we provide full facilities management services in spaces ranging from single offices to multi storey office blocks that have public access meetings rooms to industrial clients in single and multi-site locations.

Our services include front of house, security, reception services, hygiene management, planned maintenance and cleaning. Most of our commercial cleaning is performed out of hours so that normal working is not disrupted. This means that there is a considerable amount of trust placed in our operatives to perform to the highest standard and keep our clients' premises secure.

The commercial sector is very demanding in terms of service delivery, presentation and safety so our teams have built up a range of skills to satisfy those demands while maintaining very good customer service.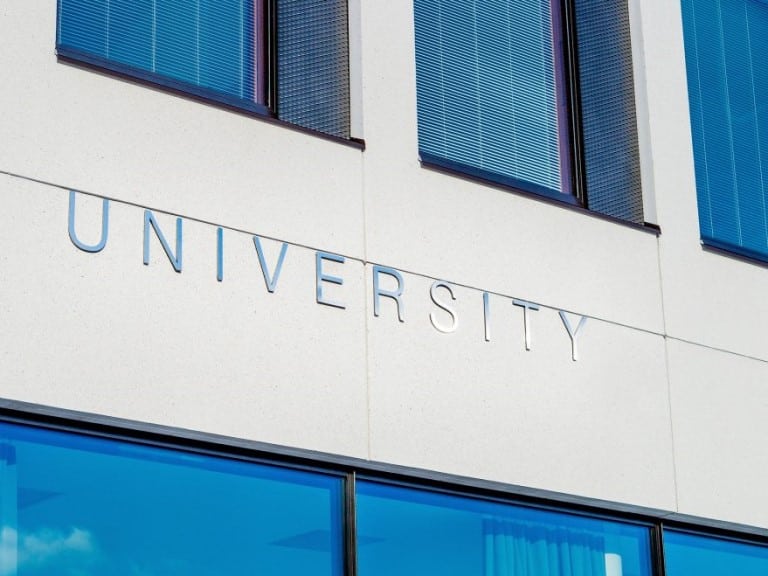 Education
We work closely with our education partners to meet the high standards needed for the modern education sector as we understand the demands to provide an outstanding student experience in a competitive market.

Whether you need deep cleaning for your student accommodation, a full integrated facilities management service or specialist services such as security, commercial cleaning and environmental services, pest control, help desk, planned and reactive maintenance and waste management. We have the experience of operating in the sector to meet those needs.

Working in this sector has given us the experience of cleaning a very high volume of accommodation units of different sizes from single to 7 bedrooms against extremely tight deadlines; this is the nature of these contracts and we are fully equipped and staffed to be able to manage these complex contracts.

Mario Group has also managed housekeeping services in this sector, providing experienced staff who understand the needs of the sector.
Entertainment
Entertainment is very much a part of Scotland's culture so we support our entertainment venues such a clubs and pubs to maintain the standards they need to attract their customers such as full facilities management, routine cleaning, deep cleaning and providing door and other security.

The experience we have gained in this sector includes cleaning services when the premises are closed to the public, paying particular attention to washrooms and other public access areas such as the bar and tables. These need to be thoroughly disinfected to ensure the safety of their clients.

Our flexible and experienced teams know that safety, security and a high level of cleanliness are pivotal to our entertainment clients providing the very best customer experience.
Government
We work with publicly owned bodies to deliver the services they provide to their communities such as tenants in housing association accommodation, some of whom are vulnerable, enhancing the internal presentation of their head office buildings and maintaining their external environments.

Our flexible and mobile teams, who are supported by a fleet of well-equipped vehicles, means that we can adapt to any number of property types from offices and multi-storey blocks of flats, to individual properties.

As a full facilities management company, we offer a void clearance and removal service that includes a handyman service. These void services comprise of possession packing and labelling for storage, disposal, furniture removal and a thorough deep clean of the internal and external of the property.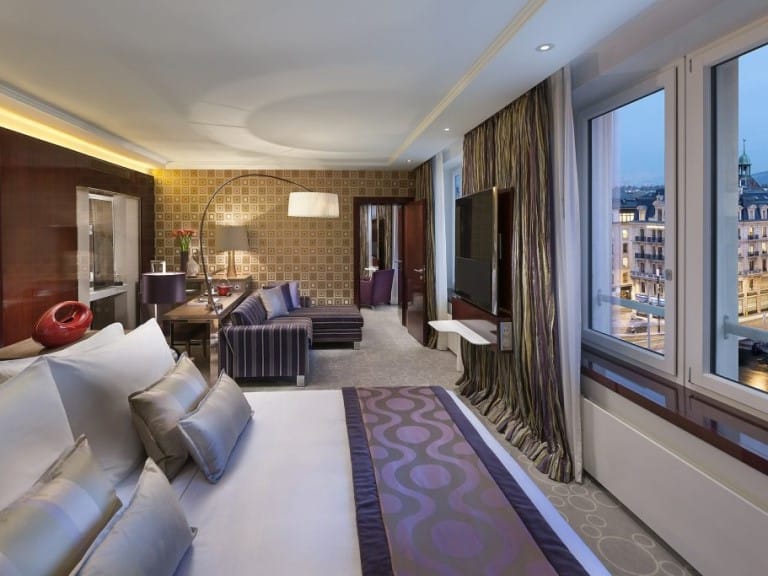 Hospitality
Essential to the success of the hospitality sector is to keep customers coming back and this means having a well-run, clean and hygienic environment. This is exactly what Mario Group provides.

Our experience in this sector includes coffee shops, sparkle and routine cleaning for university accommodation used for summer schools and restaurants.

The facilities management service we carry out comprise of front of house, housekeeping, providing specialist trades for maintenance or repairs, kitchen deep cleaning, furniture disinfection, washrooms, floors, walls and ceilings.
our team of experts are here for you
Let us take the strain of dealing with your facilities & property management, so you can focus on running your organisation, get in touch today.
We have a proven track-record in delivering outstanding facilities management across all major industry sectors, any building, any industry, we can clean it!